Hello
boys and girls
of
5th Grade
!
Today we watched
Tintin and The Broken Ear
episode. Did you like? The next we will continue watching the video don't worry!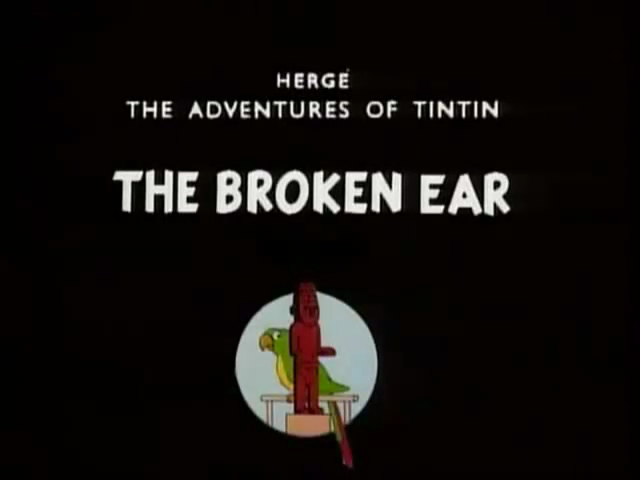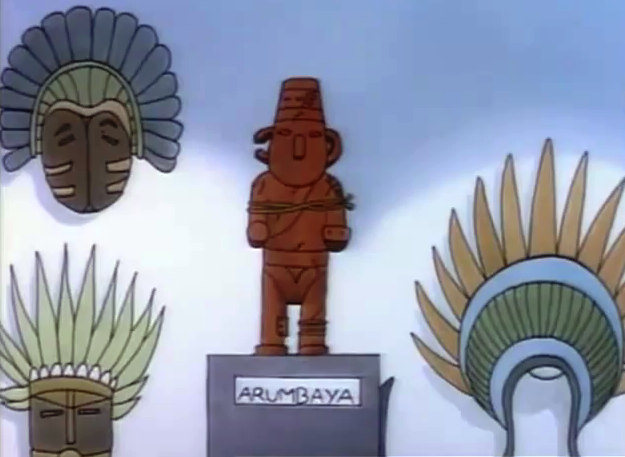 Here you have some great games!
You have to go for Snowy and get him from the other side of the road and rescue the valuable clue that it have!
Can you find all the numbers in the different scenes? Are from 1 to 20. Be a good detective and try to find all the numbers!
And finally here you have the film that we watched today in class
See you next Tuesday!